Aqir Egg Pods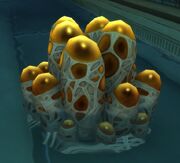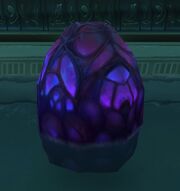 Aqir Egg Pods are aqir eggs located at the Obelisk of the Moon and other places across Uldum during the Assault in Uldum.
Contents
Trivia
They were simply named Aqir Pod during early PTR builds.
Patch changes
External links
No object ID specified. Please edit this article and add it.