The subject of this article was removed from World of Warcraft in patch 4.0.3a but is present in World of Warcraft: Classic.

The subject of this article does not exist on the retail realms anymore.
The categories should reflect this, and should not include retail realm categories.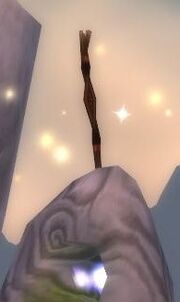 The Bolt Charged Bramble si created at the Stone of Outer Binding in the Arathi Highlands.[52, 50.8]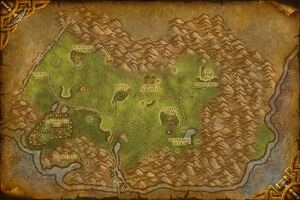 The quester takes 10 [Witherbark Totem Sticks] to the stone, and places them on the stone. One lightning stroke later, the bolt charged bramble can be retrieved.
As a quest objective
Patch changes
External links