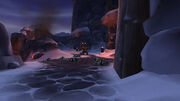 The Butcher's Rise[29, 40]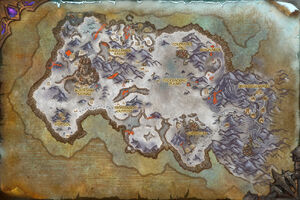 is the second floor to the Bladespire Citadel where most of the animals are taken for slaughter, including Frostwolf Orcs. Dorogg the Ruthless oversees this area. Doorog's Secret Stash can also be found here.
Inhabitants
Notes
The map of the second floor is labeled as Bladespire Courtyard.
Patch changes
External links