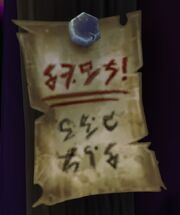 Council Notice appears at Caer Darrow in Western Plaguelands during


 [10-45] Finding the Scepter.[69.1, 79.6]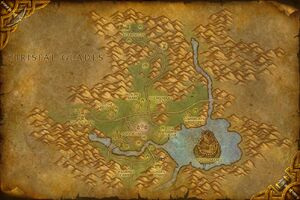 Contents
Council Notice
Gul'dan has returned! A better Gul'dan! He extends his hand out to all those that have fled or gone into hiding as well as those interested in joining. The Legion is here and now is our chance to prove we belong with the victors.
Gul'dan plans a powerful ritual that will bring all opposition to their knees. I am gathering forces at Caer Darrow to retrieve something that he requires. If you would join a stronger Shadow Council, go there. Once we've "convinced" the necromancers to aid us, we will move to another task.
Our time has come, don't be left behind.
- Jergosh
Patch changes
External links