For other uses, see Covenant (disambiguation).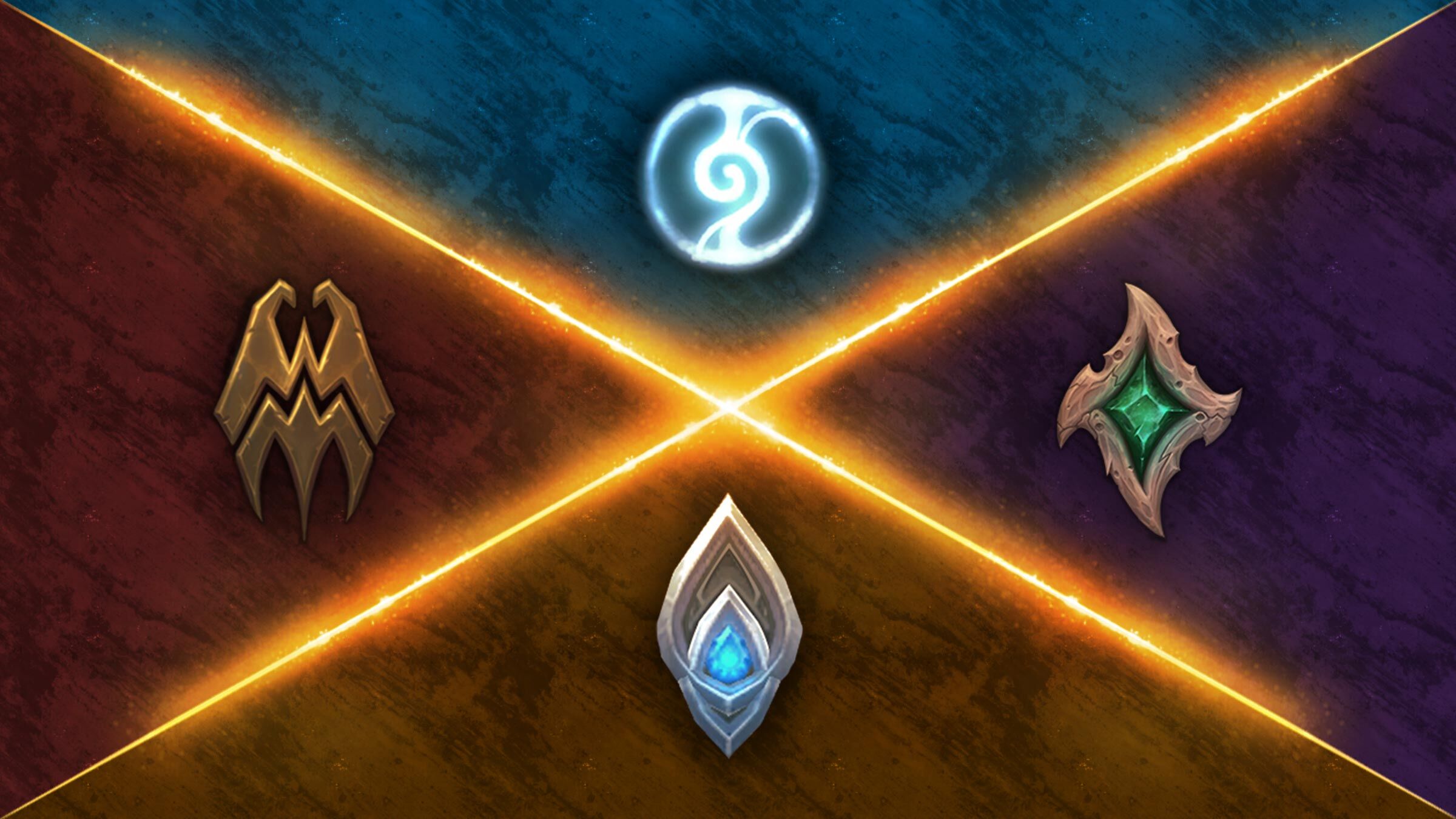 Covenants are ancient and powerful orders who rule over the different realms of the Shadowlands. They have existed since the Shadowlands were shaped long ago and bear sacred duties to help maintain the afterlife's ecosystem. To achieve their goals within the Shadowlands, players will work hand in hand with these Covenants, and eventually align themselves with one.[1][2] There are four major Covenants players will encounter:
When players reach maximum level and have explored the first four zones, they'll be able to pledge themselves to a Covenant. Each Covenant offers its champions abilities based on their choice, including class-specific abilities for each Covenant, and cosmetic rewards that can be unlocked through a
[Covenant Campaign]—an epic storyline unique to the faction—and other activities over time. This alliance also gives the player access to a Covenant Sanctum, a city only open to players who have forged a pact with its rulers.[4][5]
Originally, the plan was make it to be possible to switch covenants, but the price to switch would be costly.[6] In a later interview, Ion Hazzikostas shared that it would be easy to switch to a new Covenant, but not easy to return to one that had already been left.[7]
History
Soulbinding
Abilities
See also
References
External links