Not to be confused with Crusader's Outpost.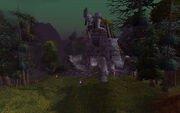 Crusader Outpost is a scout tower located in eastern Tirisfal Glades.[80, 56]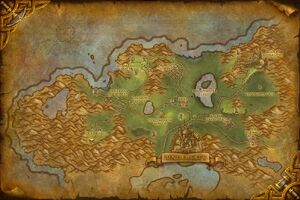 It is under the control of the Scarlet Crusade, who use it to keep an eye on the main road through the glades south of the hills the tower has been built on, and also to provide for flanking opportunities against enemies who try to assault the Scarlet Monastery. This particular tower is commanded by Captain Vachon. There's evidence of an attack here from Lilian Voss.
External links