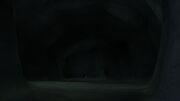 The Deep Cavern is a location in Deepholm. Accessed via the Dark Fissure at [63.8, 22.5]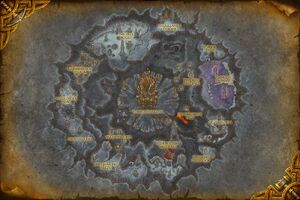 in the Crumbling Depths, this inescapable cavern contains only a mysterious chair with a Strange Skull sitting on it and a Dingy Plaque attached to the back.
This area is part of the Riddle of the Lucid Nightmare.