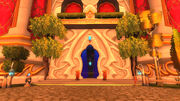 Falconwing Inn[48, 48]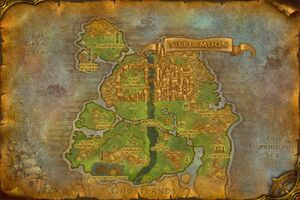 is located to the north-east of Falconwing Square.
NPCs
Vendors
Class Trainers
Profession Trainers
Notes
The inn has barrels with the Ironforge logo.
Although most of the inn gives you a rest bonus when you're there, the upstairs back section (where Landraelanis and Quarelestra are) does not give you the rested buff.
Entering the building for the first time shows a "discovered area" message with the Falconwing Inn name, but the minimap UI shows Falconwing Square.
Gallery
Patch changes
External links