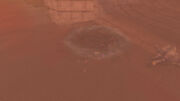 Firefin Snapper Schools are found in Dustwallow Marsh.
Notes
You may need to speak to Zidormi [55, 49]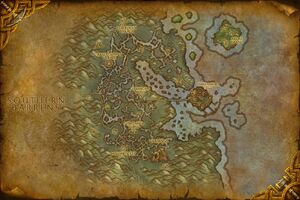 to be phased to the zone as it existed prior to the events of the Theramore's Fall scenario.
See also
Since patch 3.0.2, various fishing schools has had prefixes added (sparse, abundant, teeming) to denote location, not necessarily amount of fish.
External links
Fishing pools

World of Warcraft
The Burning Crusade
Wrath of the Lich King
Cataclysm
Mists of Pandaria
Warlords of Draenor
Legion
Battle for Azeroth
Shadowlands

Pocked Bonefish School

Spinefin Piranha School

Removed