Not to be confused with Flying.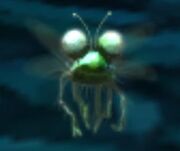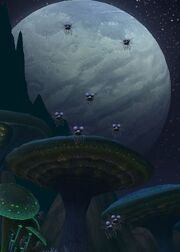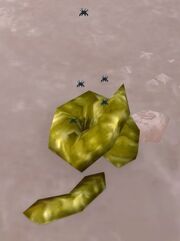 Flies are largely unimportant but can be a nuisance.[1] Bloodflies are found in Drustvar.
Known
In the RPG

This section contains information from the Warcraft RPG which is considered non-canon.
Flies insects that are attracted to corpses & honey.[2][3] Flies swarm around dead creatures.[4] Abominations often have clouds of flies surrounding them. The flies buzz about the abomination's exposed gut, feasting.[5]
See also
References
Creature group
Beast creatures

 

Arthropod

Arachnid
Crustacean
Insect

 

Mammal

Carnivoran
Ungulate

Bovids
Camelids
Cetaceans
Proboscids
Swine