Going To Need A Bigger Bag
Obtain all of the rare items from the Timeless Isle listed below.
Criteria:
Going To Need A Bigger Bag is a collections achievement earned for entailing a massive item collection hunt from nearly every mob on the Timeless Isle.
A few items that previously only dropped from various Pandarian champions are available on the isle as well. If players had already looted one of those items (and still have it in their inventory or bank), they will get credit for that item automatically.
Blizzard updated this achievement to function account-wide in Patch 5.4.8.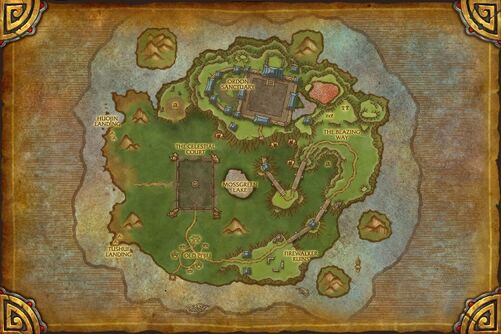 Criteria
Patch changes
External links