For other uses, see Heyman.
Heyman's End[23, 56]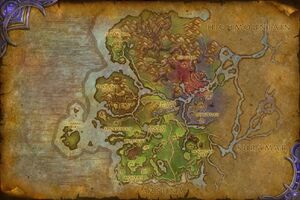 is a closed cave in the waters in the northern Gloaming Reef in Val'sharah. The cave can only be entered via the Strange Whirlpool that appears when the world quest
 [45WQ] Into the Whirlpool is active. Heyman's Journal can be found there.
Patch changes