For other uses, see Heyman.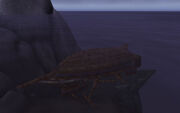 Heyman's Hubris[75, 88]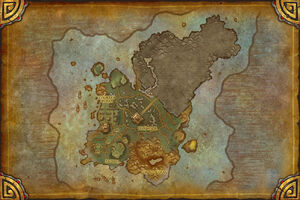 is a shipwreck found off the southeast coast of the Isle of Thunder. Though upside down, there is an air pocket in the hull of the ship.
Heyman's Hearthstone, found at Heyman's Hideaway in Zandalar, can be used to take the player to Heyman's Hubris.
Trivia
Patch changes
External links