Maxx Avalanche is a goblin shaman trainer first encountered near the KTC Headquarters[56.8, 76.9]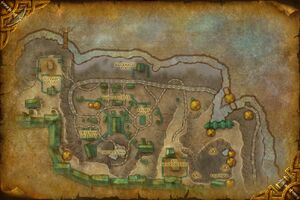 in Kezan. He is later encountered at multiple points in the Lost Isles and finally at Bilgewater Harbor[56.6, 49.6]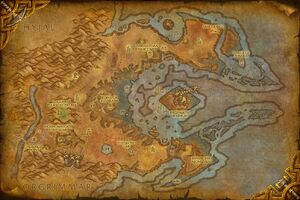 in Azshara.
Locations
Quests
Kezan
   [3] 

Primal Strike

(Shaman)
Shipwreck Shore, Lost Isles [27.8, 74.4]
  [1-20] 

It's Our Problem Now
Quotes
Kezan

You're doing a great job, Mr. <name>. Keep up the good work.
To Evol Fingers and Fizz Lighter

How did the two of you ever make it to the executive level?
Town-In-A-Box

A Town-In-A-Box. Are we not the best tinkers in the world?
Notes
Maxx apparently has little love for either Fizz Lighter or Evol Fingers, as he will hurl lightning bolts at both of them periodically.
Patch changes
External links