The subject of this article can no longer be obtained.

The in-game information in this article is kept purely for historical purposes.
Mohawk Grenade
Unique (5)
Duration: 1 day (real time)
Use: Throw and pity some fools!
"It's Time to Pity Some Fools"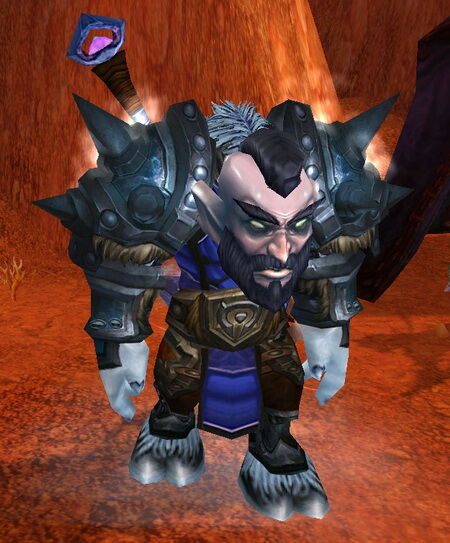 The Mohawk Grenade was provided by the Night Elf Mohawk found in all starting zones. It can be shot when mounted and moving but not when jumping.
Buff
Patch changes
External links