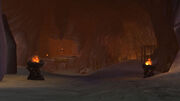 Ogre Mine is a sub-zone in Molten Quarry in southeastern Ashran,[58, 67]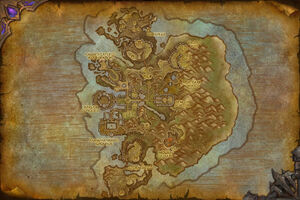 alternate Draenor.
The mine features a sizeable population of mobs, including goren and a large number of the neutral Power Geodes. At the far end of the mine a large and very powerful rare mob can be found.
Inhabitants

Please add any available information to this section.

Patch changes