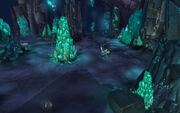 The Quaking Fields[27, 70]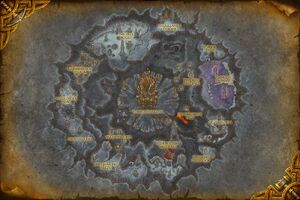 is a rock field just south of Stonehearth in Deepholm. Therazane's forces, led by Avalanchion, have started gathering here and will soon attack the Earthen to get the world pillar fragment. Slate Quicksand seeks aid to stop these forces.
Notes
During the beta, this area was known as the Shattered Fields.
Patch changes
External links
The Quaking Fields
Silvermarsh