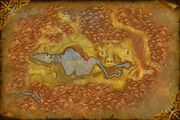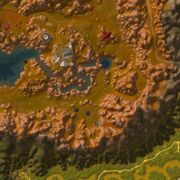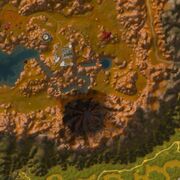 Redridge Mountains is an Alliance-only level 15-20 zone in central Azeroth on the Eastern Kingdoms. Players are led here at the conclusion of the Westfall storyline.
Upon the conclusion of the Redridge storyline, Bailiff Conacher opens up

 [10-30] Hero's Call: Duskwood!, starting the Duskwood storyline.
Optional breadcrumb from: NPCs or Hero's Call Boards.
See also: Redridge Mountains quests (pre-Cataclysm storyline)