For the quest, see  [1-30] 

The Sanctum of the Sun

.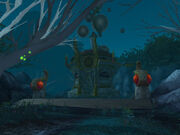 The Sanctum of the Sun is an arcane sanctum located to the southeast of Tranquillien in the Ghostlands.[55, 48]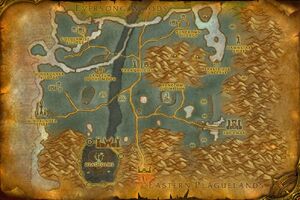 Still in working order, the magisters who are tending to the arcane sanctum give adventurers tasks related to saving the Ghostlands from the Scourge and other invaders. The building is guarded by a few Ghostlands Guardians.
Behind the building, there is a secret passage through the mountains to Tranquillien, which saves time when travelling between the two areas.
Occupants
External links