For the in-game store accessed via the 'Shop' button, see In-Game Store.
A shop is a place, usually a building, that houses goods for sale along with vendors to sell them. Please note while inns and taverns may often have vendors that sell the same items that shops might, they themselves are not shops.
List of shops in World of Warcraft
The following is a list of shops within the major cities of Azeroth. For other shops located outside the cities see the shops category.
Alliance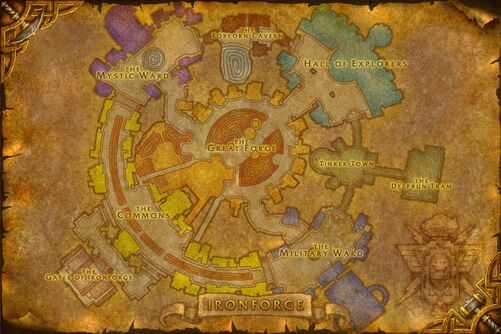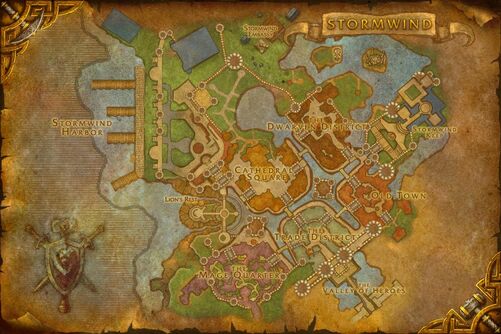 Horde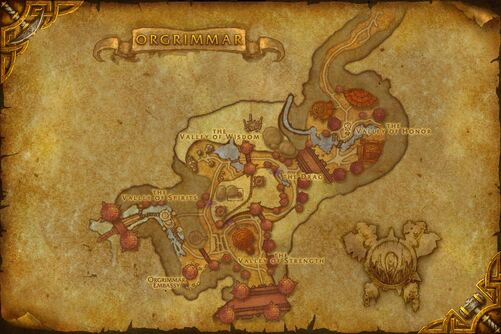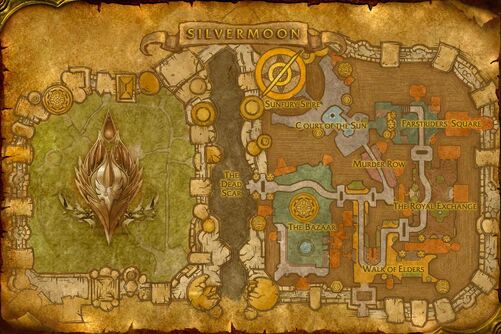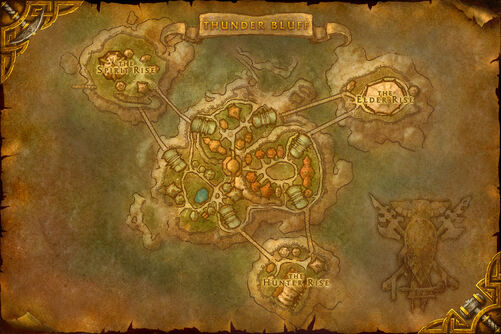 Neutral

Please add any available information to this section.