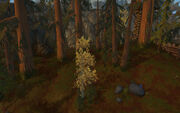 Silverbrook Hills are located in the northwestern Grizzly Hills.[26.5, 30.1]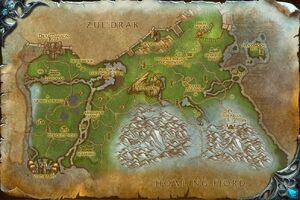 They surround the town of Silverbrook from the north and the west. They lie just to the southeast of Drak'tharon Keep.
Horde grunts are fighting the defenders of Silverbrook here. Their leader, Sergeant Bonesnap has set up show in a camp just to the west.
External links