Completion
Your spirit burns with life, young <class>.  I accept the homage you pay, and offer in return this token...
Rewards
Location and other information
Elder Skyseer is found in Freewind Post, at [46.3, 51]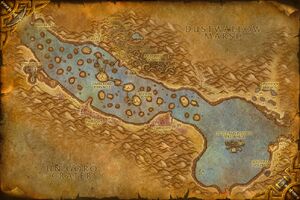 , a short ways from the bridge to the lifts. This Elder, like all of the others, is illuminated by a shaft of light from the sky. This Elder gives locations for Elder Dreamseer, Elder Morningdew, Elder Runetotem, and Elder Wildmane.
Patch changes
External links