The subject of this article was removed from World of Warcraft in patch 4.3.0.

This includes items and quests that can no longer be obtained or are now deprecated.
The in-game information in this article is kept purely for historical purposes.

The subject of this article or section is part of Feast of Winter Veil
, a
seasonal event
that lasts several weeks. Once the event has run its course, this will no longer be available until next year, but there are no guarantees.
Prerequisites
Must complete Metzen the Reindeer, and be a Master Cook (300+).
Objectives
Bring 1

 [Deeprock Salt] and 5 gold coins to any Holly Preserver machine,[37, 70]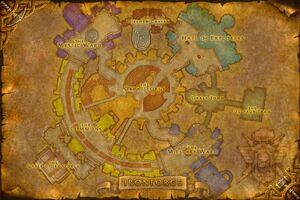 [62, 70]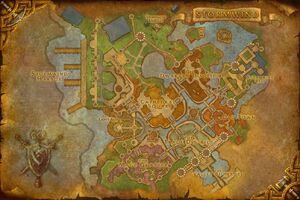 [53, 66]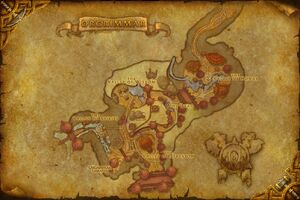 upon which you will receive 5

 [Preserved Holly].
Description
Listen... I'm not really supposed to be telling you this, but since you're the hero of the day and all...
There's fresh holly everywhere this time of the year, but it never lasts. We've got a machine that preserves holly - it never goes bad! We use it to spice up the holiday... and profits during the summer!
I'll let you use the preserver, but only if you're a master cook. You'll need some deeprock salt and two, three, oh let's say five gold. It'll net you a nice batch that's yours to keep.
Rewards
Patch changes
External links