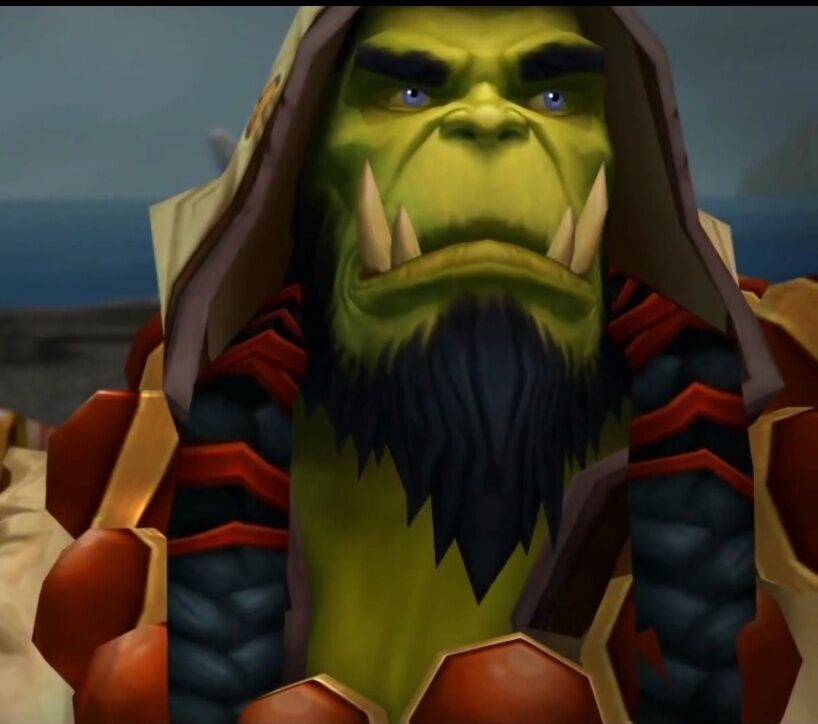 Thrall's balls is a humorous catch phrase originally used by Legionnaire Nazgrim during
 [81] Blood and Thunder!, during which he yells: Thrall's balls! They're everywhere...
Later, during
 [30-35] Defending the Rift, he also says Thrall's balls! I'm sick of fighting naga!
Following patch 7.0.3, orc characters who use the /whoa emote say "Thrall's balls!"