For other crypts, see Crypt (disambiguation).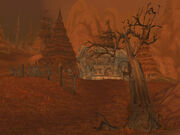 The Undercroft is a crypt in the southwestern region of the Eastern Plaguelands. [24, 78]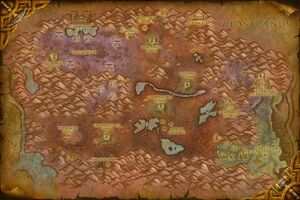 It is home to a band of undead trolls who are led by the undead dire troll Zaeldarr the Outcast. He leads occasional raids on the Argent Dawn's base at Light's Hope Chapel to steal bodies from their grave pit. It is also the location of Tirion Fordring's ersatz grave.
External links