User:Xmuskrat70261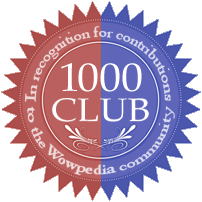 This user is a respected member of
the
1,000 club
!
On Wowpedia, Xmuskrat:

... is on the Watchdogs Team.
... over 1,500 contributions to WoWWiki!

In World of Warcraft, Xmuskrat:

... is still waiting for Pandaren as a playable race.
... thinks the next expansion will be about the Emerald Dream.

In real life, Xmuskrat:

... works as a software developer
... plays the piano
... practices Aikido
10 Places I'd Like To Visit In WoW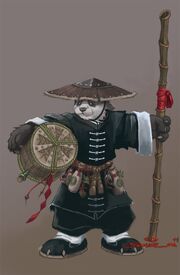 Top Ten Places I'd like to see added to the World of Warcraft.