Verlok Stand, as called Verlok Village,[69, 26]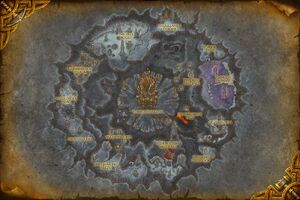 is a stone trogg village just north of the Crimson Expanse on the upper shelf in Deepholm. With suspicion that the Verlok troggs are polluting the expanse with mushrooms and other growths the Stone Lord Gorsik the Tumultuous seek elementals to reek havoc on their village.
The entrance into the Fungal Deep cavern[69, 29]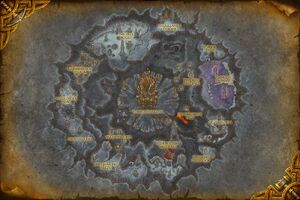 is found just past Ruberick on the bottom area of the village.
Patch changes
External links