Not to be confused with  

[

Wind's Edge

]

.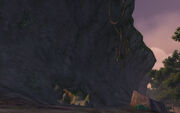 The Winds' Edge comprise most of the western half of the southern border between the Valley of the Four Winds and the Krasarang Wilds far below. The cliffs are bordered to the north by the Yan-Zhe River and to the east by the Rumbling Terrace. Nestled inside one of the cliffs is the Dark Hollow.
Shai Cliffwatcher[51, 77]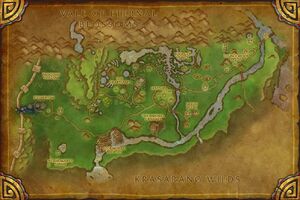 is found along the cliff, tasked with watching over it and turning young and old pandaren away from it.
Patch changes
External links