For garrison work orders, see Garrison#Work orders.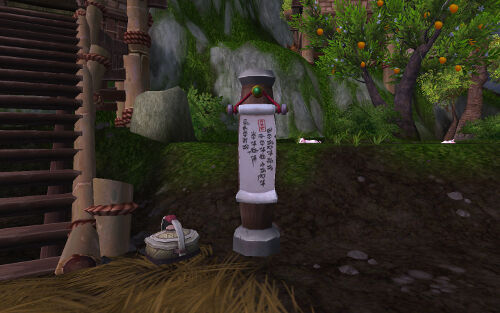 Work Orders is the name of an object found on Sunsong Ranch, where it provides access to daily quests.
For more information on the related quests, see Sunsong Ranch#Work orders.
Patch changes
Patch 5.4.0 (2013-09-10): The yellow quest marker for Work Orders has been changed to blue.

Patch 5.2.0 (2013-03-05): Added.

External links